Are you tired of dealing with the hassles of WordPress website maintenance?
There are a lot of advantages in using WordPress but managing a WordPress website can be overwhelming. From updates and backups to security concerns and performance issues, it seems like there's always something demanding your attention. Don't let these challenges hold you back from focusing on what really matters – growing your business.
At Touch Point, we understand the frustrations that come with maintaining WordPress sites. That's why we're here to offer you a hassle-free solution. Our expert team specializes in WordPress Website Maintenance and Management, taking care of all the technical aspects so that you can concentrate on running your business smoothly.
Say goodbye to the headaches of updating plugins, worrying about security vulnerabilities, uptime monitoring, or dealing with slow-loading pages. With our comprehensive services, we'll keep your WordPress site secure, up to date, and performing at its best.
Let us be your trusted partner in handling your WordPress website maintenance, with priority support so you can enjoy peace of mind and focus on what you do best. Get in touch with us today and discover how our professional WordPress maintenance services can transform your online presence.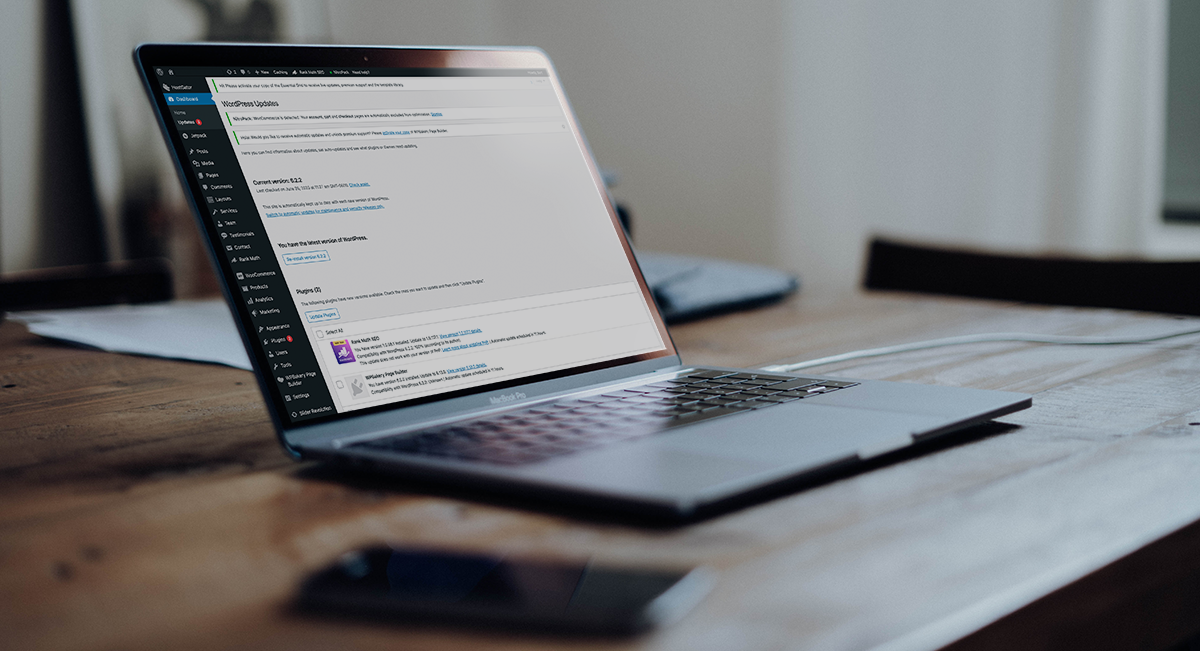 What Our WordPress Website Maintenance and Management Services Involve
At Touch Point, we offer a comprehensive range of WordPress Website Maintenance and Management services to ensure your website remains at its best. Our dedicated team of WordPress experts is here to take care of the technical aspects, allowing you to focus on your core business activities. Here's a closer look at the key components available to you within our WordPress support services:
By choosing our WordPress Website Maintenance and Management service, you can rely on our expertise to keep your website in peak condition. We handle all the technical aspects, allowing you to focus on your business while enjoying a website that is secure, up to date, and performing at its best.
Why You Should Choose Us for WordPress Maintenance Services
At Touch Point, we take pride in offering WordPress Maintenance Services that sets us apart from the competition. Here are some compelling reasons to choose us as your trusted partner:
We're WordPress Experts
When it comes to maintaining and managing your WordPress site, you can trust our experienced team of WordPress experts. With their in-depth knowledge of the WordPress platform and its intricacies, they are equipped to handle any challenges that may arise. In fact, the vast majority of the websites we design and build are WordPress sites. So, our experts stay up to date with the latest trends, best practices, and security measures to ensure that your website remains in excellent condition. You can rely on their expertise to provide personalized solutions tailored to your unique business needs.
Customizable Packages and Pricing
We understand that each business has different requirements and budget constraints. That's why we offer customizable packages and flexible pricing options to suit your specific needs. Our service packages are designed to provide a range of options, from basic website maintenance services to custom plans for more comprehensive management.
Want only essential WordPress maintenance services? No problem. Need us to be on call for unlimited website edits each month? No problem. Do you need complete malware removal? No problem. Do you need emergency support? We're ready. Whatever you need, whether you're a small startup, a growing business, or an established enterprise, we have a package that can be tailored to meet your specific goals and budget.
By choosing our WordPress Maintenance Services, you can benefit from the expertise of our team of WordPress experts and the flexibility of our customizable packages and competitive pricing. We are dedicated to helping you maintain a secure, high-performing, and up-to-date website, enabling you to focus on what you do best—growing your business.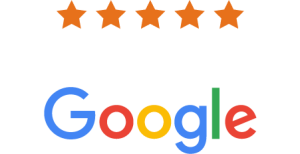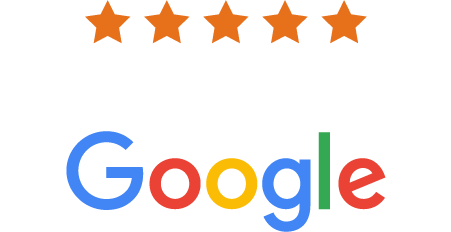 Contact Us For Some Peace of Mind
Don't let website maintenance be one more thing you need to worry about. Let us take maintaining and managing your WordPress website off your plate.
Contact us today and experience the peace of mind that comes with professional WordPress maintenance services.
Other WordPress Services We Offer
In addition to our WordPress Maintenance and Management Service, we also offer a range of related services to support your online presence:
Let's talk about maintenance services for your WordPress website
You work hard for your business. Don't let the challenges of website maintenance steal your time. Choose Touch Point as your trusted partner for the best WordPress maintenance service. Let us be the touchstone for your WordPress website, providing you with peace of mind and exceptional service every step of the way.
Contact us now and experience the benefits of worry-free WordPress website maintenance and management. With our comprehensive support services and personalized approach, you can focus on growing your business while we handle the technical intricacies of your website.
Request a WordPress Management Quote
WordPress Maintenance Services FAQs
Here are answers to some common questions about WordPress maintenance tasks:
Why is WordPress website maintenance necessary?
Website maintenance is necessary to ensure that your WordPress site remains secure, up to date, and performing optimally. Regular updates, backups, and security enhancements protect your website from vulnerabilities and cyber threats, while performance optimization improves user experience and search engine rankings.
Can I do basic website maintenance myself?
While basic maintenance tasks can be done by website owners, comprehensive and specialized site maintenance requires expertise and time. Our team of WordPress experts has the knowledge and tools to efficiently handle all aspects of website maintenance, allowing you to focus on your core business activities.
How often should updates and backups be performed?
Updates should be done promptly whenever new WordPress versions or plugin updates are released. Backups should be performed regularly, depending on the frequency of changes on your website. Our team along with your dedicated account manager will ensure that updates and backups are done consistently to keep your website secure and protected.
What security monitoring measures do you implement?
We implement a range of security measures, including firewalls, secure hosting solutions, SSL certificates, and malware monitoring. These measures help protect your website from unauthorized access, malware, and other security threats.
How do you optimize website performance?
We employ various techniques such as caching, image optimization, and code optimization to enhance website speed and performance. This results in faster loading times, improved user experience, and positions your site for better search engine rankings.
What happens if a plugin or theme update breaks my site?
While rare, conflicts or compatibility issues can occur when updating plugins or themes. This is why having a backup system in place is crucial. If an update causes issues, we can restore a recent backup to revert your website to a stable version.
What if I need additional changes or updates beyond the scope of your services?
We offer flexible support options to accommodate additional changes or updates. All of our WordPress site management services can be tailored to fit your needs.
Can I keep my current web hosting?
Absolutely. Our WordPress services are designed to work seamlessly with any web hosting provider. But if you'd like a hands-off approach where you don't have to worry about a thing including hosting, we can help you there, too.
What Our Clients Think About Us